Delivery information
Your orders will be assembled and sent out only after receiving payment.

Order using Omniva service!
What will you get? Plant, each in a 12 cm pot, carefully placed and packaged in a specially designed packaging. When placing order, you have the opportunity to specify the desired delivery time.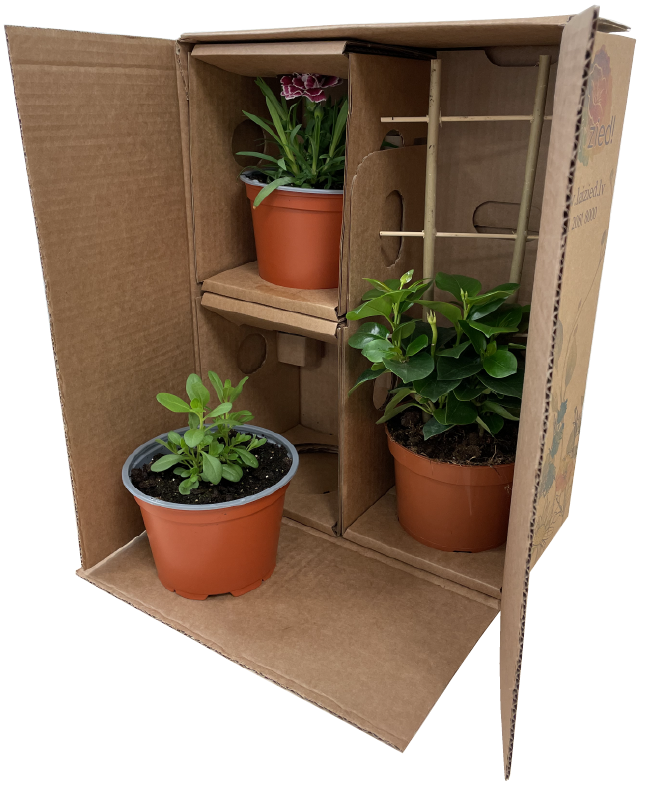 Visit us!
Sapņu parks, Baldones parish, Ķekavas district, LV-2125.
1 comment
- Delivery information
misbahul munir - June 16, 2022 at 1:35 pm
GOOD
Leave a reply